Well, I am home from my moms for a visit. I hitched a ride with my sister and her husband drove me and my daughter back home. So all I had to do was show up. And with my impending surgery in the foreseeable future, I needed...wanted to go. I know I would be as useless as a bump on a log(for I usually clean for my mother while there), I went all the same. And sure as all get out, all I did was sit and talk/rest. The help I did give out, was from the dining room table. I chopped and stirred what I could from a sitting position. Oh, I did fold laundry, so I did not feel totally like a waste.
Now to the reason of this post. My brother moved back into my parents home a few months back. It is good for all parties involved. My brother decided to start a garden. And I do not mean a small patch of land in a yard. You need to know that my parents live on nearly six acres of land at Florida/Georgia state line. Well this garden is the garden of all gardens. I am so jealous...in a good way.
My parents are not getting younger and their health is not the best. My mom cannot help at all and my dad can, but only when the sun is going down. But in spite of those obstacles, my brother has pulled off a garden to be proud of.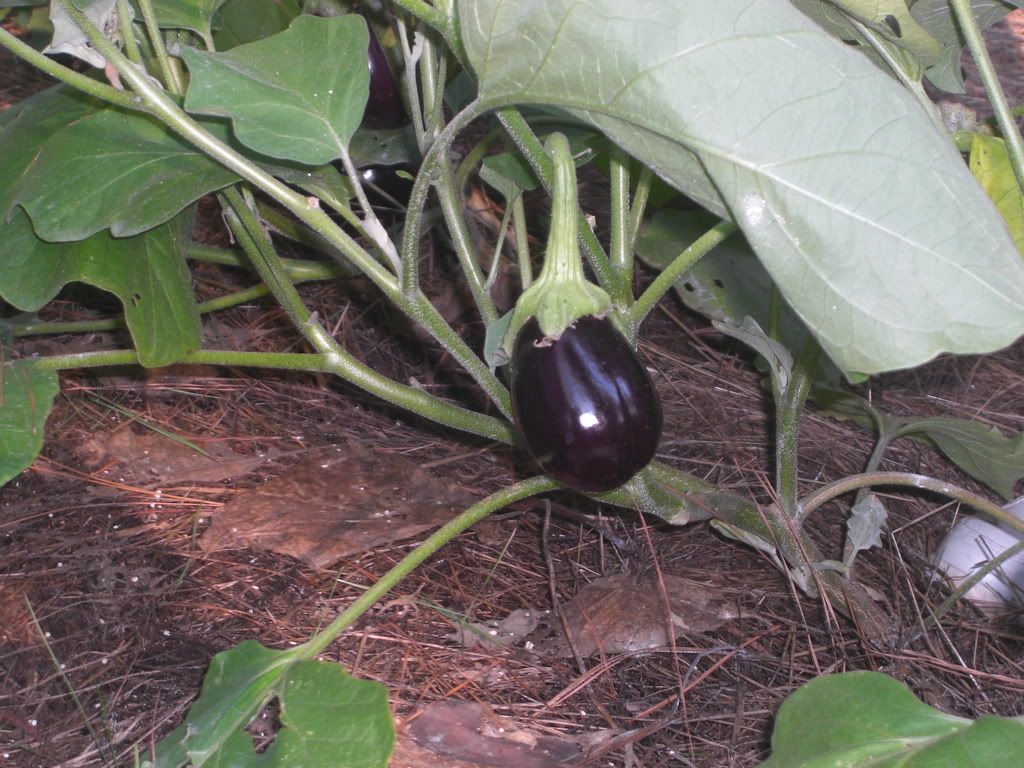 They have planted eggplant.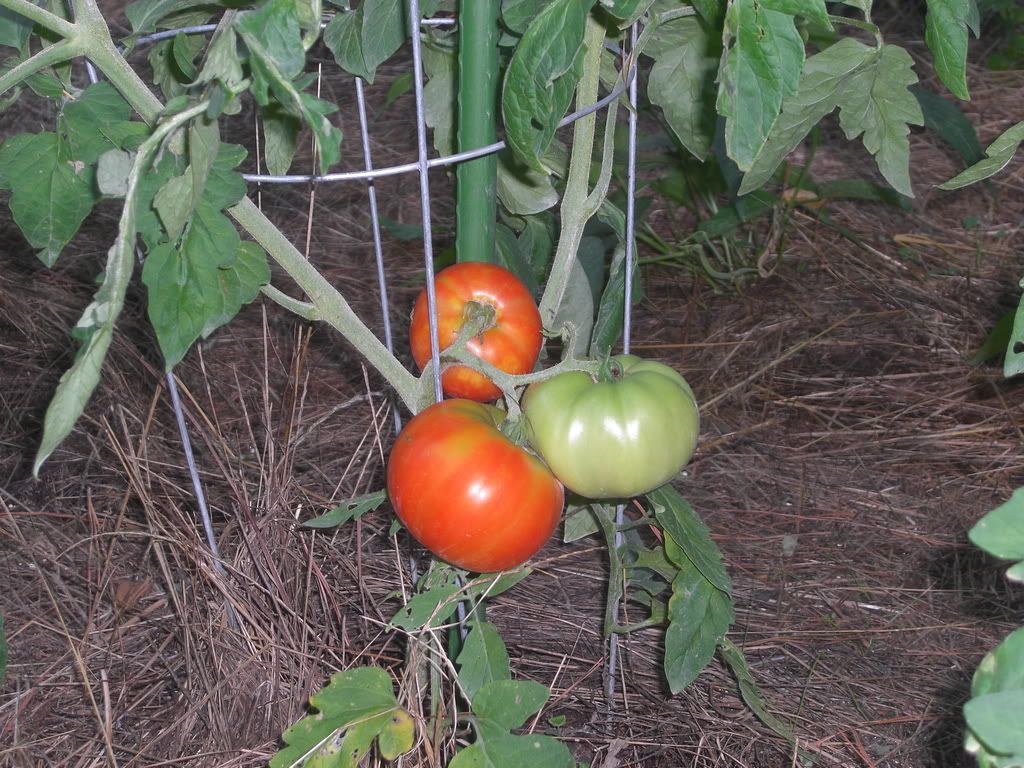 Tomatoes. Red, yellow, grape and cherry.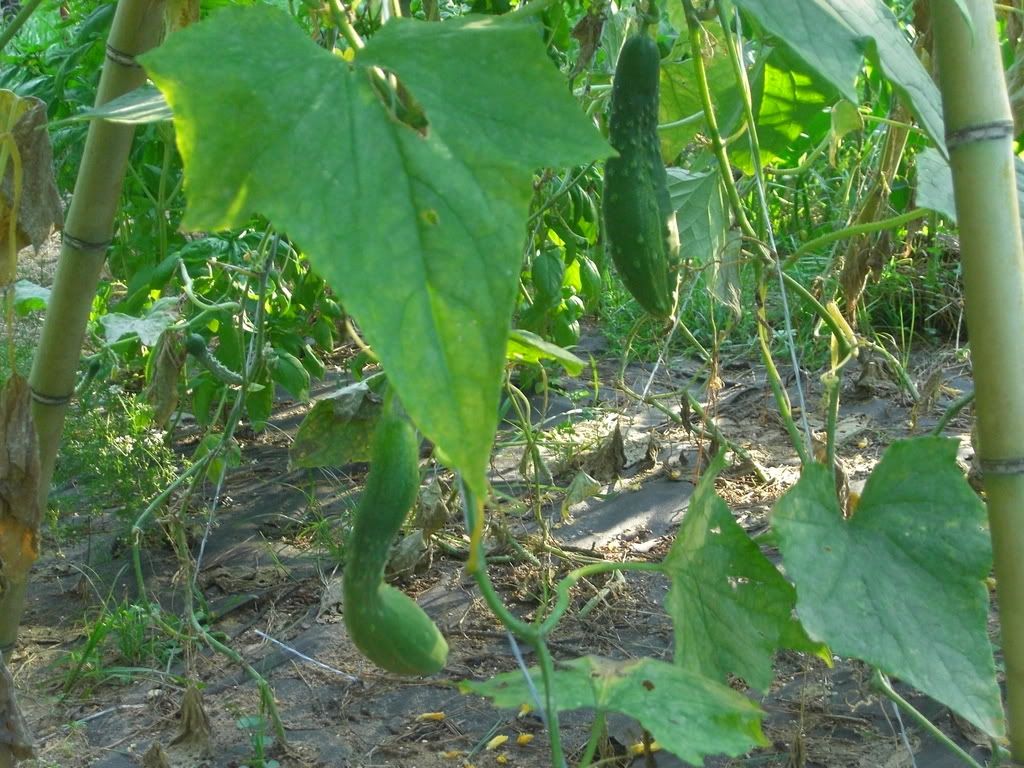 Cucumbers. Pickling and regular.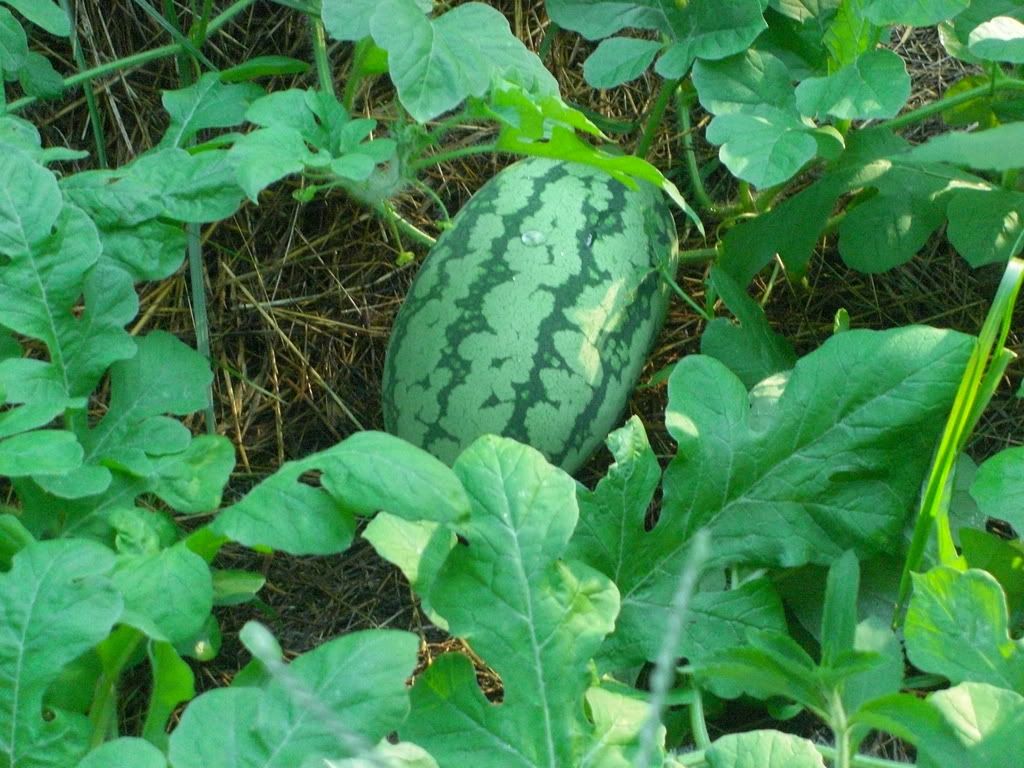 Watermelon.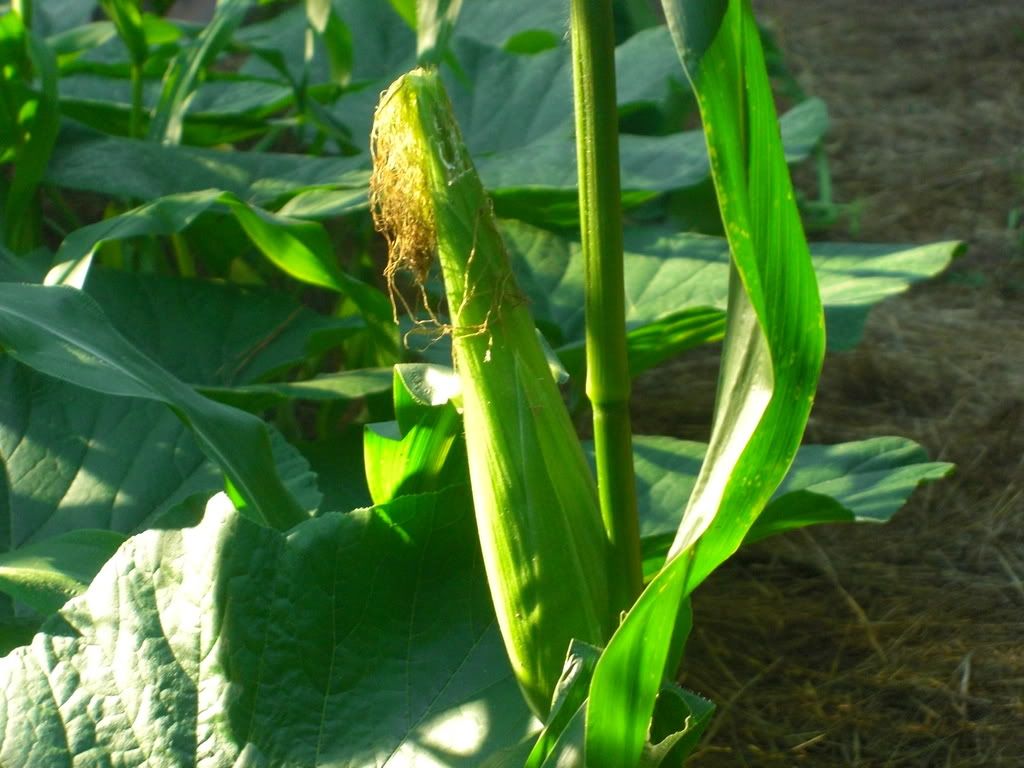 Corn. Which my dad thinks it small, but it has time.
This was such a garden. And I was so mad that I could not get out there and help him weed and pick veggies. Just taking these pictures left me in so much pain I could barely stand when I got back in the house. My brother plans on expanding the garden next year, but for being his first time out...he did a slam up great job. I tip my hat in awe!